Mineralogical Record Northeast Supplement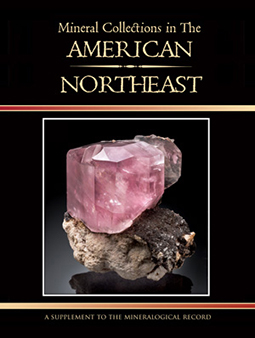 The Mineralogical Record released an outstanding supplement over the summer featuring minerals from prominent collections in the Northeastern Unites States. This supplement, organized by Joe Politikya, is a pictorial guide with highlights of 76 prominent collections in the Northeast. Most are from private collectors, but there are also several museums, including the following:

Smithsonian Institution
American Museum of Natural History
Carnegie Museum of Natural History
Franklin Mineral Museum
Sterling Hill Mining Museum
Maine Mineral & Gem Museum
Yale Peabody Museum
University of Delaware Mineralogical Museum
Harvard University Mineralogical Museum
This is largest supplement ever, with 460 pages. There is plenty of representation of local northeast minerals, but the vast majority of specimens are worldwide "eye candy," i.e. high end Brazilian Tourmalines and Sweet Home Rhodochrosites. It would have been even nicer if many of the collectors would have placed their focus more on the minerals from the northeast localities.
Hershel Friedman's contributed and added several pages, courtesy of Minerals.net. Below are some samples of Hershel's contributions.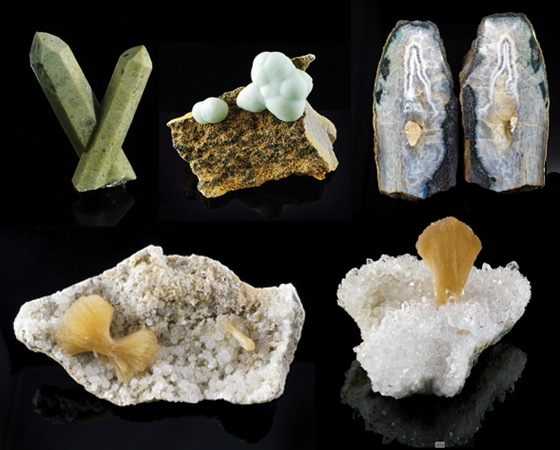 This supplement is highly recommended, especially for regional collectors, and can be purchased on the Mineralogical Record website.