Welcome to the September 2014 Edition of the Minerals.net Newsletter!

We welcome all the students back to school this month, and wish them success in their studies. Students bring our website much traffic, and we appreciate their use of this website as an important research tool!
The 2014 Springfield Show in August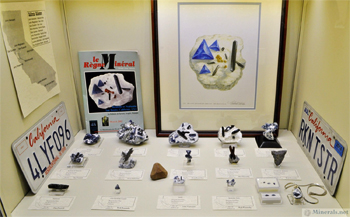 Hershel Friedman was at the Springfield Show this past August, and has provided comprehensive show reports from this respected show. The Springfield Show, officially called the East Coast Gem, Mineral & Fossil Show, is held every year in August in a large hall in the Better Living Center at the Eastern States Exposition in West Springfield, Massachusetts.
This year, the show was held on August 8 through 10. This is a great show, with many important dealers present and new material being brought to the market. This show also has public exhibits, with top-notch collectors displaying their material to all the show-goers. This year's special exhibit featured California collectors and collections. It featured some of the top minerals from nine prominent California collectors, and was coordinated by John Veevaert of Trinity Minerals.
Our coverage presents almost every single public exhibit showcase at the show, as well as some important specimens within those cases. We also presented dealer minerals and general show scenes. Click the links before for individual reports:

New Mineral Photos Added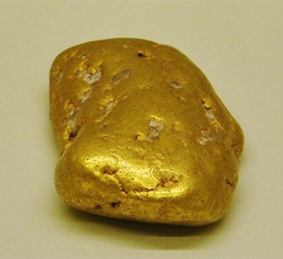 One of the advantages of a big mineral show, especially one with public showcases, is that there are many good minerals to photograph and add to the website. We try to get a good variety of each form of every mineral in our database, but there are always those mineral examples that we are unable to obtain photos from our online mineral partners. This show allowed us to fill in some of those missing images, as well as add a pictures of some really good mineral examples to be added. Here are some of the new mineral photos we added from the show:
New Garnet Production in Massachusetts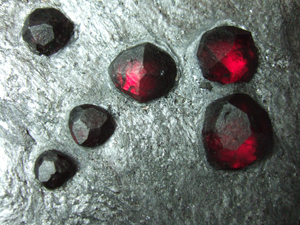 One of the new finds (and big hits) at Springfield this year were the Garnets from Red Embers Mine, released to the mineral market by Jason Baskin. The American Museum of Natural History, Yale, The University of Arizona, and many others purchased specimens at the Springfield show this past August.
The project started 16 years ago when Jim Garabedian who worked the garnet mine in Erving, Massachusetts, then named the Two Fat Guys Mine, brought James Zigras and Jason Baskin to the site to collect for a few hours. Since getting permission to work the prospect 8 – 10 years ago, Jason has been mining by hand with sledge hammers, chisels, and wedges with his cousin Kyle Baskin and Uncle Kevin Baskin...

Over 500 Facebook likes!
This past month we achieved the milestone on our Facebook page of over 500 Likes! A special thank you to all our Facebook fans!

View our Facebook Page

Give us Feedback!
We appreciate feedback! Please email any comments or suggestions, and any errors or bugs you may find on our website. To contact us, please visit our Contact page.